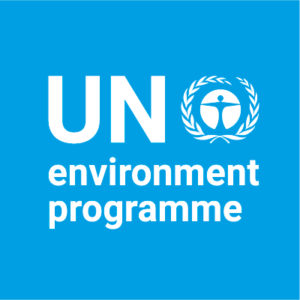 United Nations Environment Programme
Since its inception in 1972, the United Nations Environment Programme (UNEP) has been the global authority... View more
Which NGO should be the first to step in to help Pakistan?
A lot of NGOs look at the scale of disaster in Pakistan and are not sure where to begin in terms of team deploment. Our advice is just act! Time is of the essence.

This discussion was modified 4 weeks, 1 day ago by EnviUp.