Category:
Knowledge Base
Articles about EnviUp features, software, tutorials and more.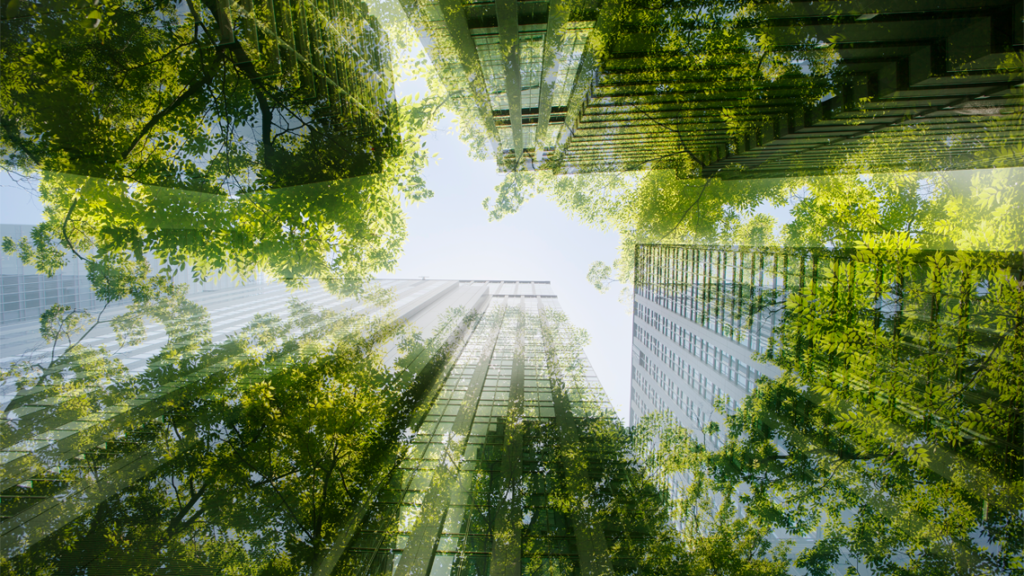 Not only do we allow limited free advertising but we can also provide you with a free e-commerce store.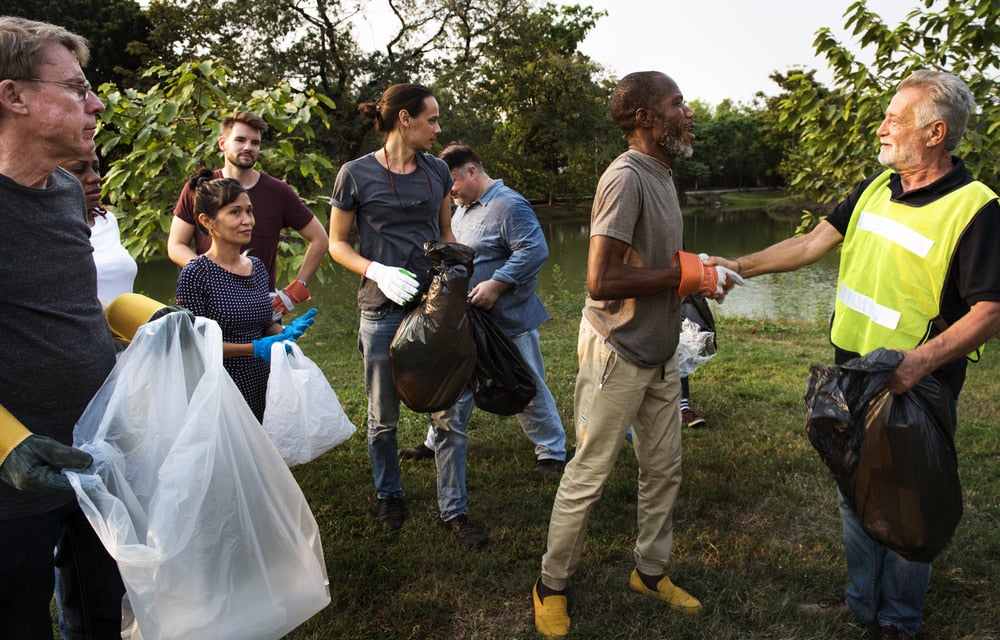 EnviUp is on a mission to empower and connect NGOs, Environmentalists, and Companies that believe in protecting our natural environment.