Why NGOs should join EnviUp (It's Free)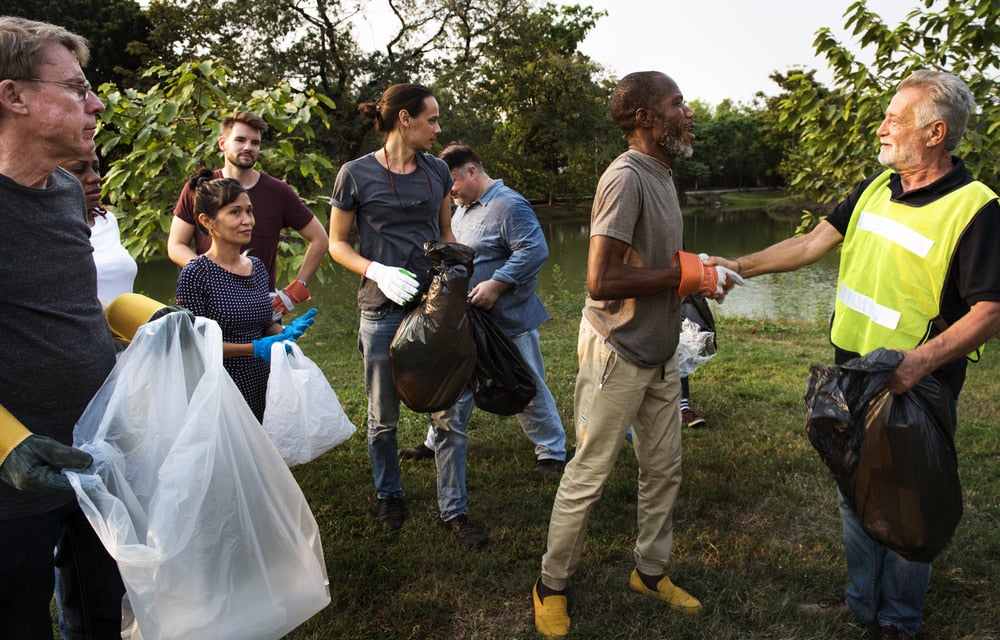 EnviUp is on a mission to empower and connect NGOs, Environmentalists, and Companies that believe in protecting our natural environment.
By consolidating like-minded individuals and institutions in one digital space; NGOs, Companies, Volunteers, Scientists, Industry Professionals, serious and even casual Environmentalists, can easily find each other and connect.
The EnviUp platform was built to address the fragmentation and disconnect that currently exists among environmentalists and organizations across the globe.
Our platform is designed to facilitate and showcase the efforts, missions, events and work of the people and organizations that are solving the world's environmental problems.
We are also integrating a multi-store Green Marketplace to provide users with the tools and products they need to succeed.
NGOs will always be free and come first at EnviUp. From registration to advertising, you are the core demographic that will save this planet.

– EnviUp Team
Although we are just starting off, we want to position all NGOs with 100% access to all features as well as personalized support. In fact, we have outlined some of the advantages below:
Connect with companies that want to fund NGOs
Advertise for free always. (You can post directly to the site-wide news feed)
Sell products with your Free-Ecommerce Store (we will set this up on request)
Recruit volunteers to your cause or mission
Create interactive Groups and Forums for your volunteers and members with File Sharing capabilities. (we will set this up on request for now)
Access site-wide file sharing and collaborative tools eg. Private Messaging, Connections, Zoom Integrations and much more.
We can also develop custom ads to display in a variety of different places throughout the platform
Get Free front page advertising with cusom designed slides and media
Connect and Colaborate with other NGOs and Companies to share resources and expertise.
Access tools specifically designed for environmentalists (in devlopment)
Showcase your work and share your mission locally, regionally and globally
Get 24/7 support on all issues
We aim to translate virtual actions into real-life commitments toward the natural environment. The choices we make online should directly initiate some sustainable or climate action in the real world. Whether it's buying a green product, donating to a green NGO or most importantly: voluntary, real-world contributions to an environmental initiative near you.

– EnviUp Team